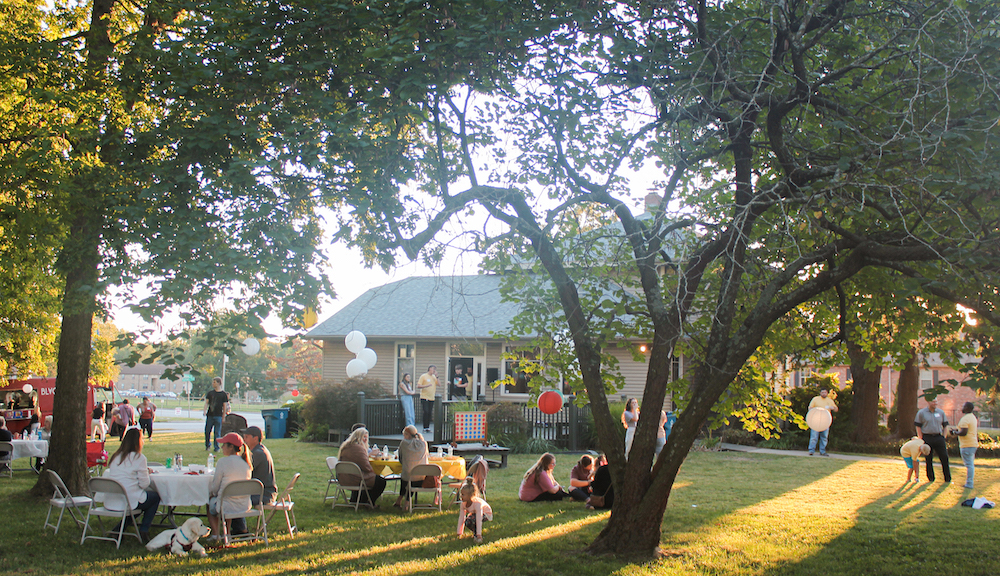 Who is Invited: Everyone! Especially youth in the area.
When: June 13th, 2023 from 5-7pm
Youth, foster parents, our I Pour Life family from 2016-today, and anyone else from the community: Come out for dinner served by Hope Church, yard games, giveaways and time with friends. We can't wait to see you! Email sarah@ipourlife.org to RSVP or for more information!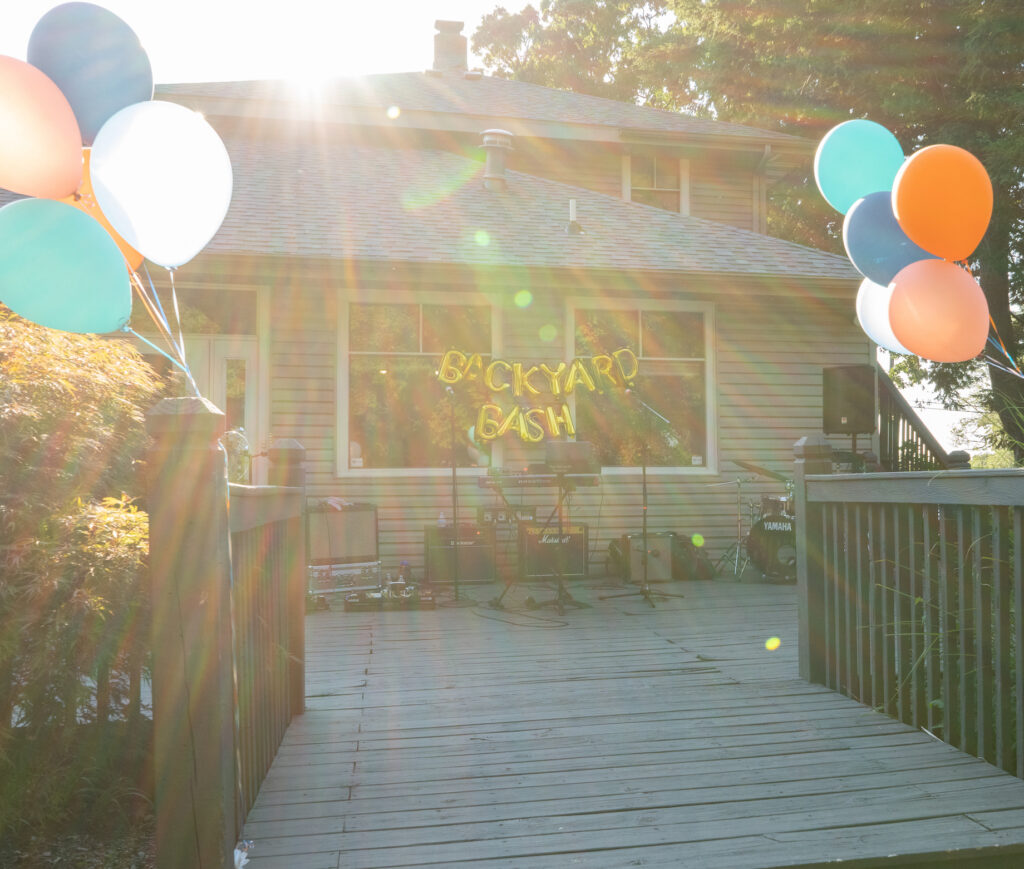 Backyard Bash
Who is Invited: Everyone!
When: August 15, 2023 from 5 - 8 pm
Gather your family and friends and join us at the I Pour Life House for the Backyard Bash! An outdoor night of live music, food trucks, a pie eating contest, and more! This event is free, but we need you to RSVP in order to receive a food voucher! Email sarah@ipourlife.org to RSVP!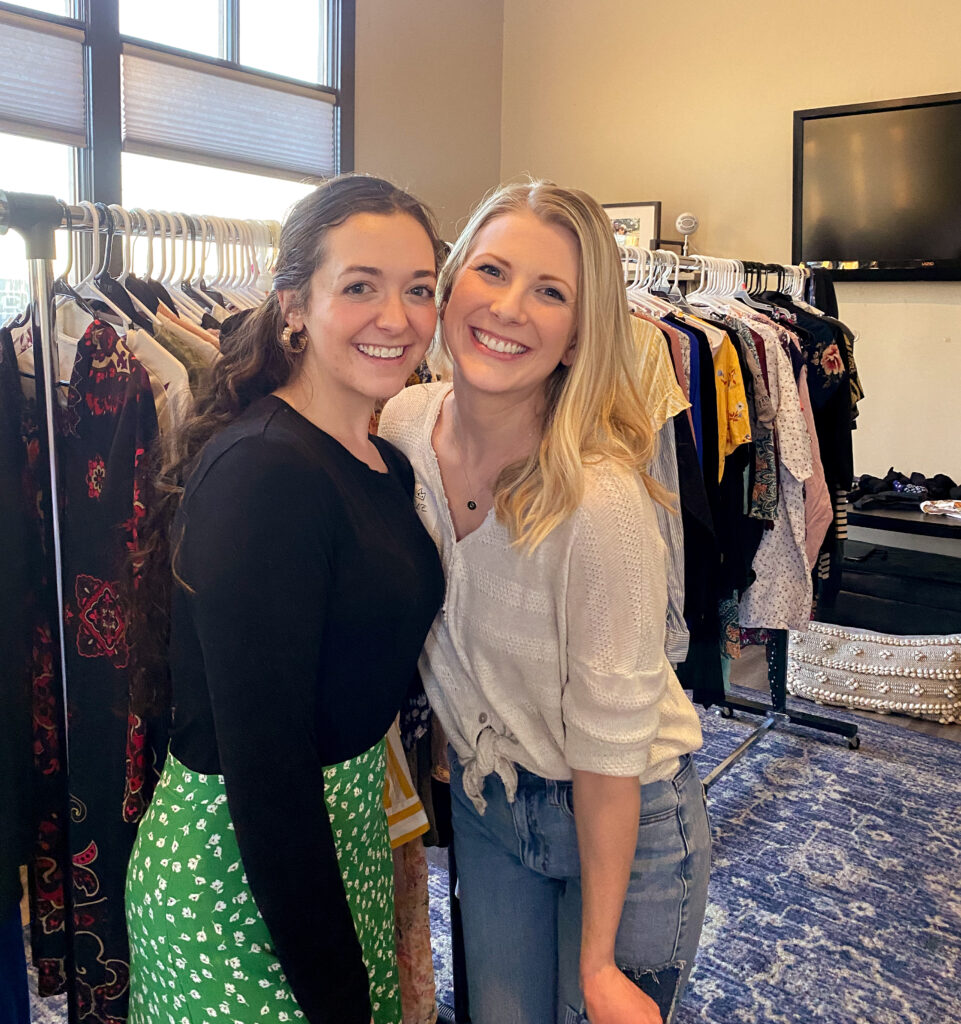 Spring To Life: Annual Girls Event
Who is Invited: Female or Nonbinary youth, ages 14-24
When: March 2024
I Pour Life will be hosting a one-night-only boutique!
Local boutiques and thrift stores have come together to donate new and gently used items for girls in foster care or any at-risk or homeless youth between the ages of 14-24! Every youth will receive a tote bag to fill with as much as possible. We will have snacks, tea, crafts, and more.
Who is Invited: Everyone!
When: May 2024
We will celebrate youth in the I Pour Life program and graduating from High School or College this year! Join us to celebrate with food, yard games, a time of recognition of our graduates, and more!