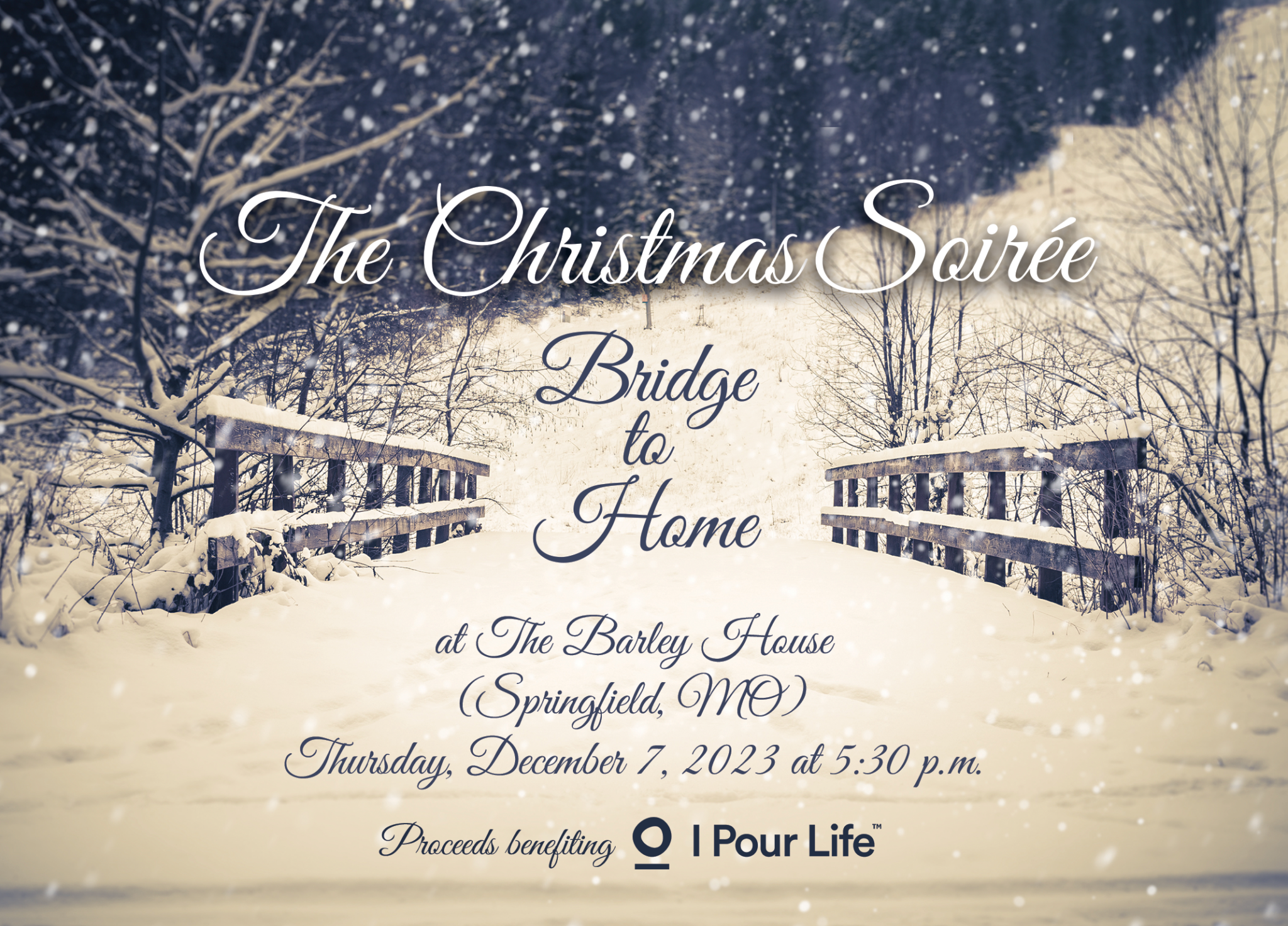 Christmas Soirée Sponsorship Opportunities
The Christmas Soirée supports I Pour Life's
youth development program,

LifeStrengths

.



This program pairs a LifeCoach with at-risk youth, particularly those at-risk of or who have already aged out of foster care without family or a strong support system. The impact of LifeStrengths is recognized as a one-of-a-kind program by community leaders in education, legal, and foster care systems.

Sponsoring the Christmas Soirée shows you are not just sitting on the sidelines, wishing somebody would do something — instead, you are leading the way to give the youth who need us a chance to thrive!
Preferred seating for 20 guests
Logo featured on printed event materials
Recognition on all digital event promotions
Preferred seating for 10 guests
Recognition on all digital event promotions
Preferred seating for 6 guests
Recognition on all digital event promotions
*The tax-deductible portion of your sponsorship may qualify for one of our state tax credit offerings:
70% Neighborhood Assistance Program (NAP)
50% Youth Opportunities Program (YOP)