At I Pour Life, we view people and things a bit differently. We believe that when given a sense of hope and opportunity for the future, anyone can thrive!
Since the creation of LifeStrengths in 2016, I Pour Life has had the honor of helping hundreds of youth cultivate life skills and build social capital for a better tomorrow.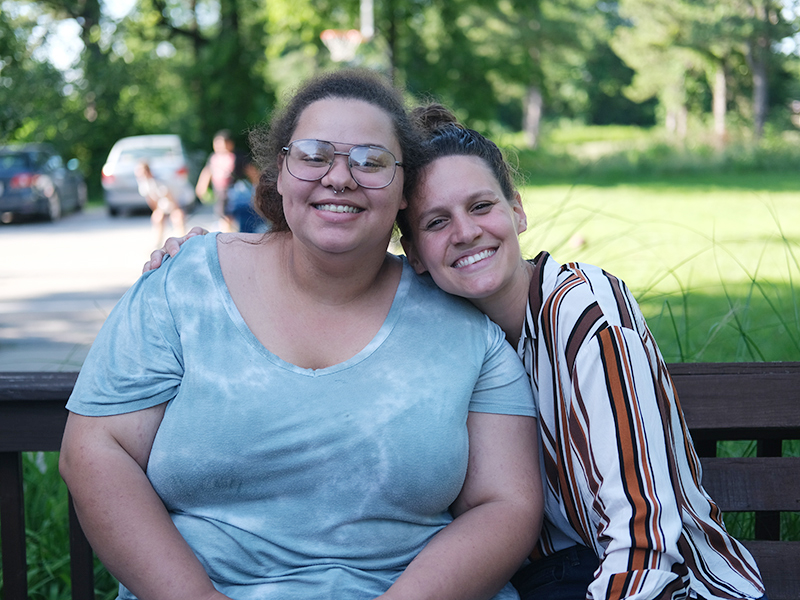 Youth coached over the past 12 months
Each year, new youth find themselves isolated and in need of help. We are committed to being there when they need us.
Applied, interviewed, and secured jobs
Workforce readiness and success is a core goal of the LifeStrengths curriculum. 
Enrolled in High School or obtained a degree
LifeStrengths provides support and resources for educational success.
Secured stable living arrangements
Each youth needs a safe and secure place to live. We're committed to positive housing outcomes. 
And through the LifeStrengths program, youth have proven it over, and over, and over again.
When Sophia was nominated to be a part of the LifeStrengths Development System, she was in her third trimester of pregnancy, unemployed, and facing homelessness from being released from an emergency shelter in Springfield, MO. Sophia began meeting with her LifeCoach, Kayla, who quickly became a dependable support for her when she drove Sophia home from the hospital after giving birth to her daughter. Kayla is coaching Sophia on how to be a self-sufficient mom and responsible adult. Sophia is now living in a stable home with her healthy baby girl and is actively seeking employment… 
Read More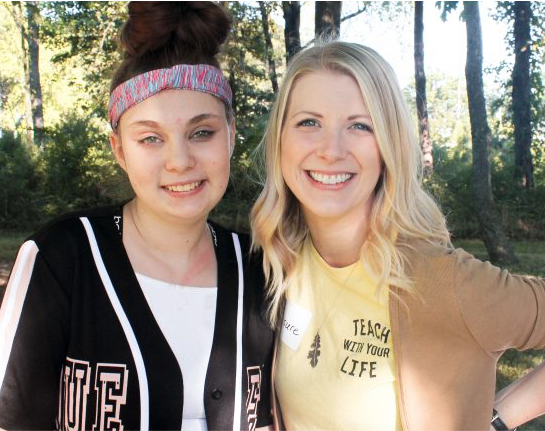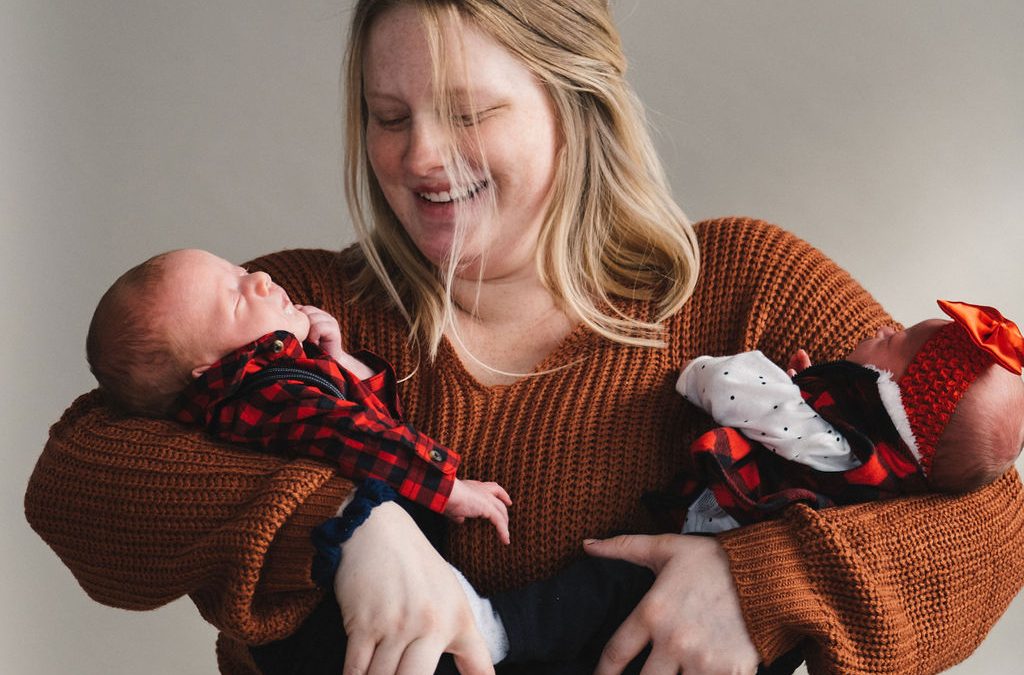 You wouldn't be able to tell through Madysen's sweet smile and gentle presence that she had been raised in a drug house. She has a way of talking with you that puts you at ease and makes you feel like you are already friends. I'm talking to her through the screen while her twin babies nap away in the background. She begins by telling me about how her life altered after her parents' divorce at 9 years old. Her mother's drug and alcohol abuse soon defined Madysen's childhood – Madysen was forced to start drinking and doing drugs as an adolescent. Madysen's mother then began prostituting her daughter… 
Read More
My name is Sean and when I was eighteen years old I was released from foster care and left to figure things out on my own. I was able to get into a Transitional Living Program (TLP) and got a job at a fast food restaurant. I ended up losing that job and couldn't keep any of the next few jobs I found. As a result, I ended up losing my apartment. I rotated between staying with a family member occasionally, being able to rent a motel room for a few nights here and there, and often sleeping in a tent wherever I could find a place to put it. … 
Read More