LifeStrengths in Ethiopia
Youth are the fastest-growing population in Ethiopia, yet 1/3 are unemployed and unprepared to become self-sufficient adults.
Many youth have not been able to complete their high school educations, they live on the streets, have become teen parents, and have not been able to secure employment due to extreme levels of poverty in the area. That's why In 2018, we launched the first-ever youth LifeCoaching program in Ethiopia. We have served 100's of youth in Kore thus far and have heard countless success stories of youth starting their own businesses and realizing their potential.
I Pour Life actively serves over 45 at-risk youth in the town of Kore, Ethiopia, providing them with the skills to escape poverty, enter the job market and start their own businesses.
There is a huge need for proper hygiene in Kore. After a few years of working to acquire land, we were able to build a washhouse for the people of Kore. It will provide restroom facilities, showers and a laundry facility . We call it the Washhouse Market because 13 entrepreneurial  women will sell their handmade products there. When someone purchases from them, they are able to then use the washhouse. This social enterprise allows the women to be self-sufficient while providing much needed hygiene to the community.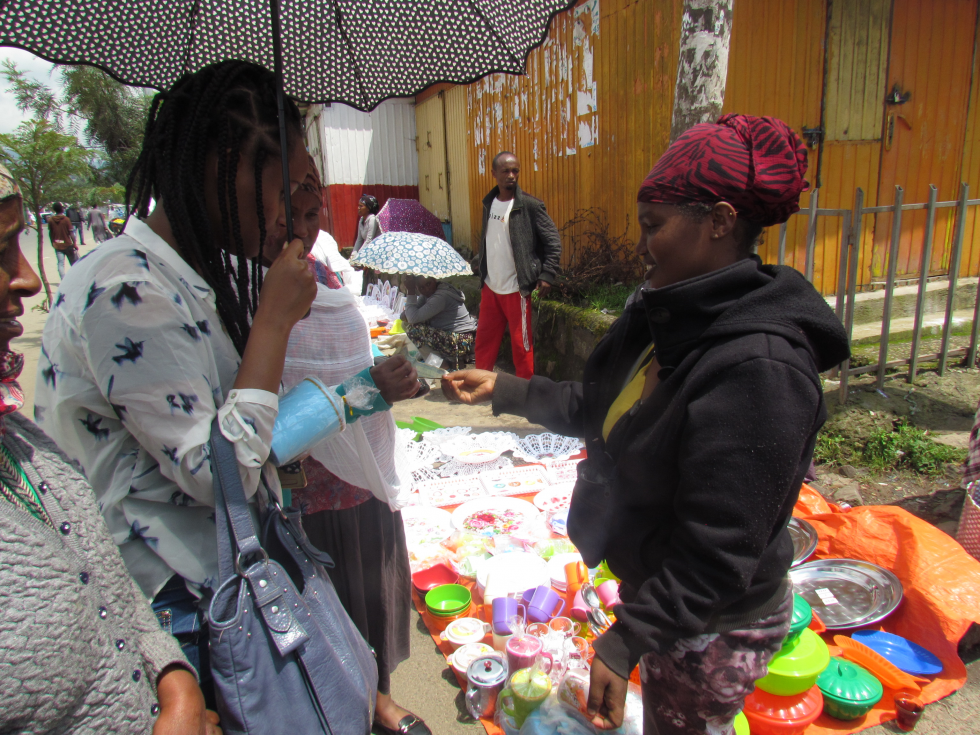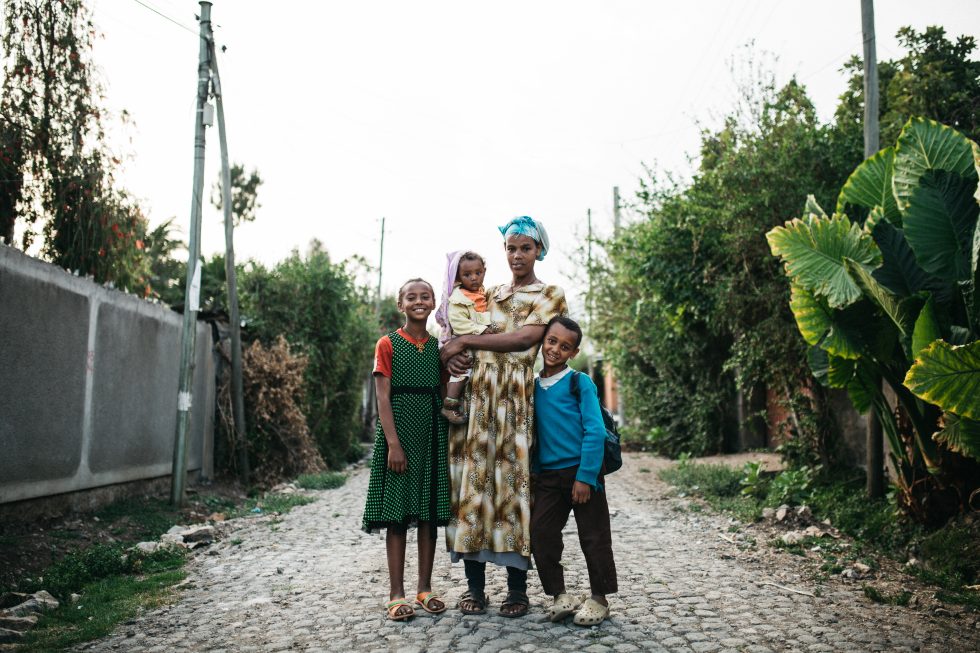 How COVID-19 is Still Impacting Kore, Ethiopia
As the pandemic is slowly disarmed in the United States, several other countries are just beginning to feel the effects of COVID-19. This is sadly true for Ethiopia as there are now over 1,000 cases in the country whereas a month ago there were only 15 confirmed cases. There are now confirmed COVID-19 cases in the area surrounding Kore, Ethiopia. We have not yet heard of cases in the families I Pour Life serves. The families in Kore, Ethiopia typically live… 
Read More
Shitawa is a 19 years old single mom. She was born in "Gojam" the northern rural area of Ethiopia. Her mother was also a single mom who moved her children to Addis in hopes of a better life. Unfortunately they found countless challenges and Shitawa and her sibling suffered. With tears and bad memories Shitawa said, "my life was full of sadness and discouragement. I felt that I was created to be a symbol of defeat. After all the childhood ups and downs; when I was 16, I was raped while I was going to school carrying…. 
Read More